 (Photo: Getty Images)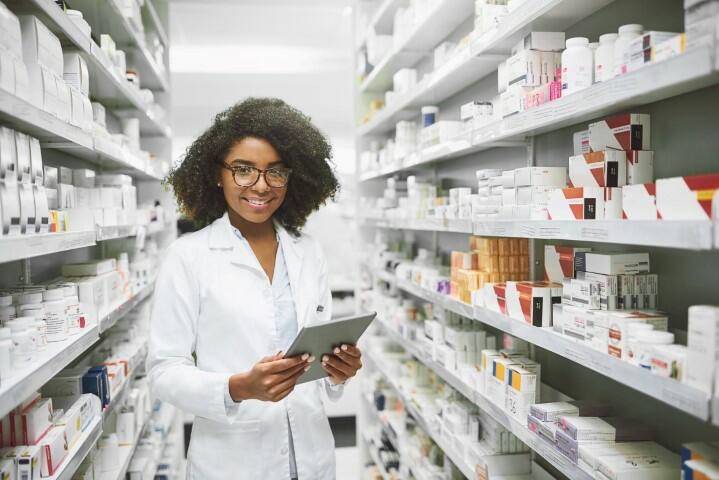 (Photo:Getty Images)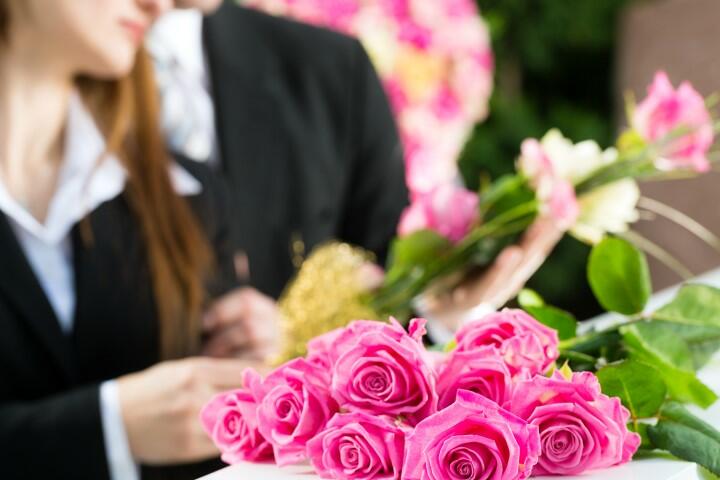 (Photo: Getty Images) Grant Programs
Our Workforce Education department supports a variety of grant programs that are focused on training individuals for emerging, high-demand and high-growth jobs. 
Workforce Certificates
FSCJ offers more than 40 workforce certificates in some of the most sought after careers in the country. From construction to medicine or aerospace to public safety, we have programs that will help you prepare for a successful career. CONNECT WITH US