The fireworks for Cinco De Mayo will come from the sky!!
Eta Aquarids meteor shower, which is expected to peak early Tuesday morning.
Date, Time & Visibility
This year, the Eta Aquarids meteor shower runs April 19th to May 28th, peaking May 5th just before morning twilight.
The Eta Aquarids are visible all across the globe but are more pronounced in the Southern Hemisphere sky. It is there that the Eta Aquarids can produce up to 20 to 40 meteors per hour. In the mid-northern latitudes, the count is closer to 10 meteors per hour.
Halley's comet gets within Earth's view every 75 years, but leaves behind a trail of debris that our planet runs into twice a year, creating two annual meteor showers: the Orionid meteor shower in October and the Eta Aquarids meteor shower in May.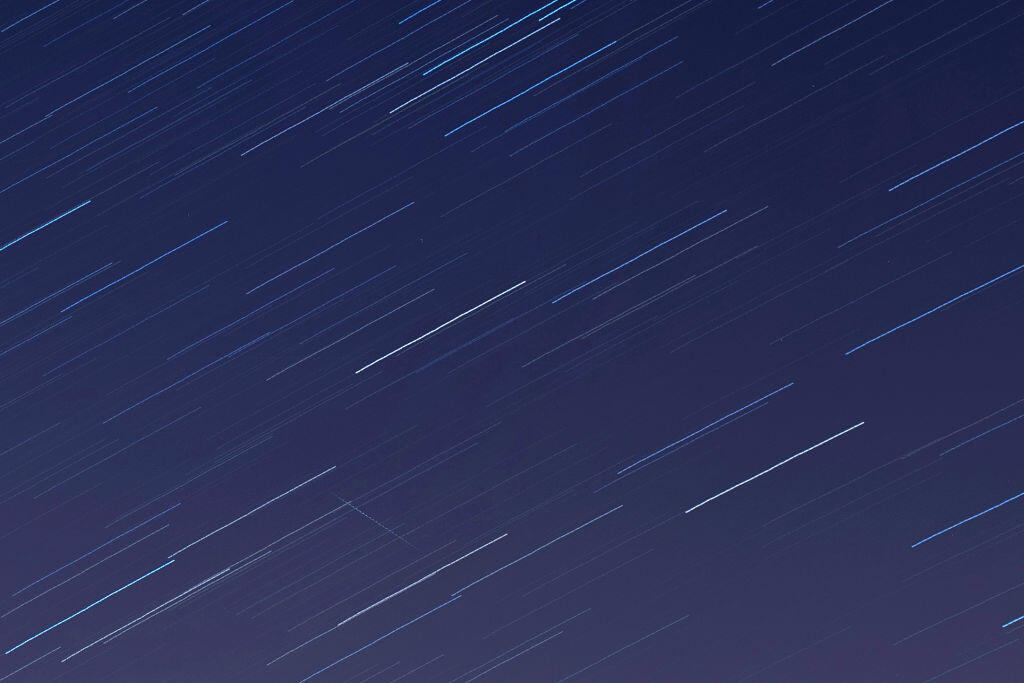 Photo: Getty Images