One of my favs as a kid. So my great flavors or a milkshake you might of not ever had anywhere else. My to favorites at the original location is the Banana Split Milkshake and the Orange cream cycle. Dreamette Ice Cream fans in Green Cove Springs and Fleming Island, we have secured the franchise/name rights to open another Dreamette in your area. We will be finalizing our location soon and hope to be open within 6 months or so. We will keep you updated once the location is finalized.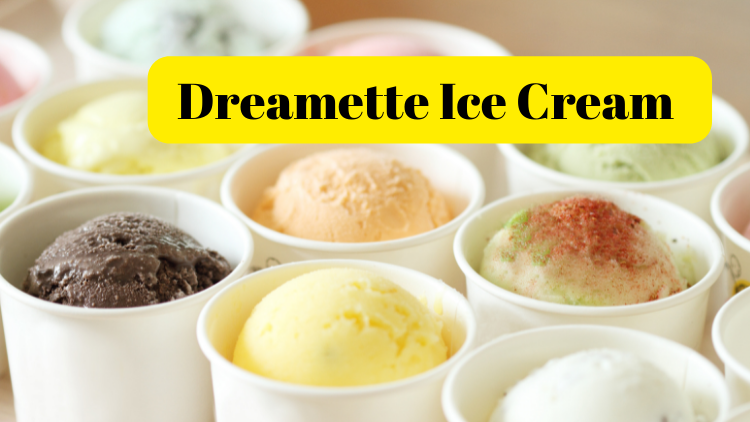 Photo:canva
Dreamette Ice CreamDreamette Ice CreamDreamette Ice Cream
Listen to Brad on the radio from 7pm to 9pm tonight. Listen live below.