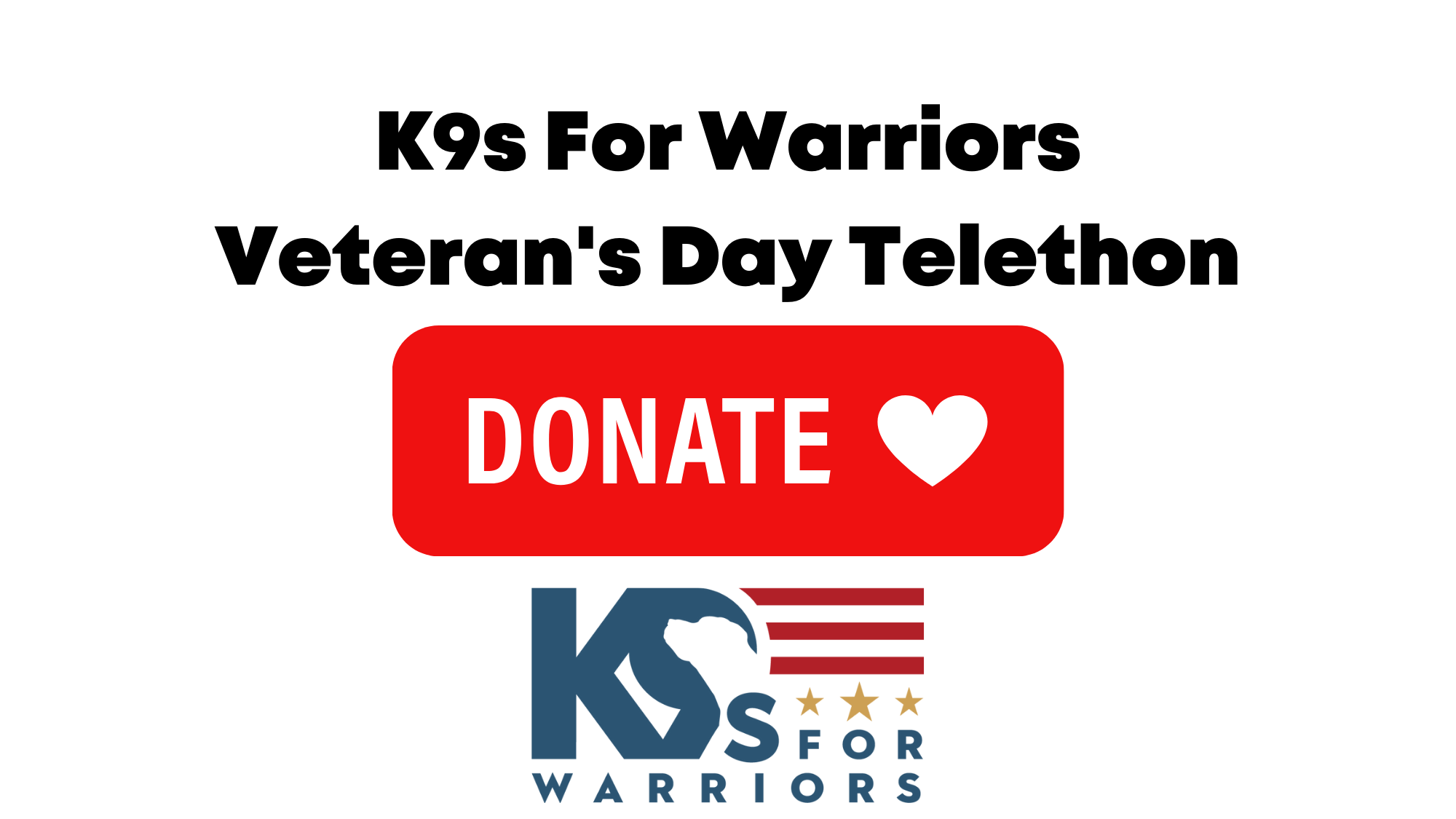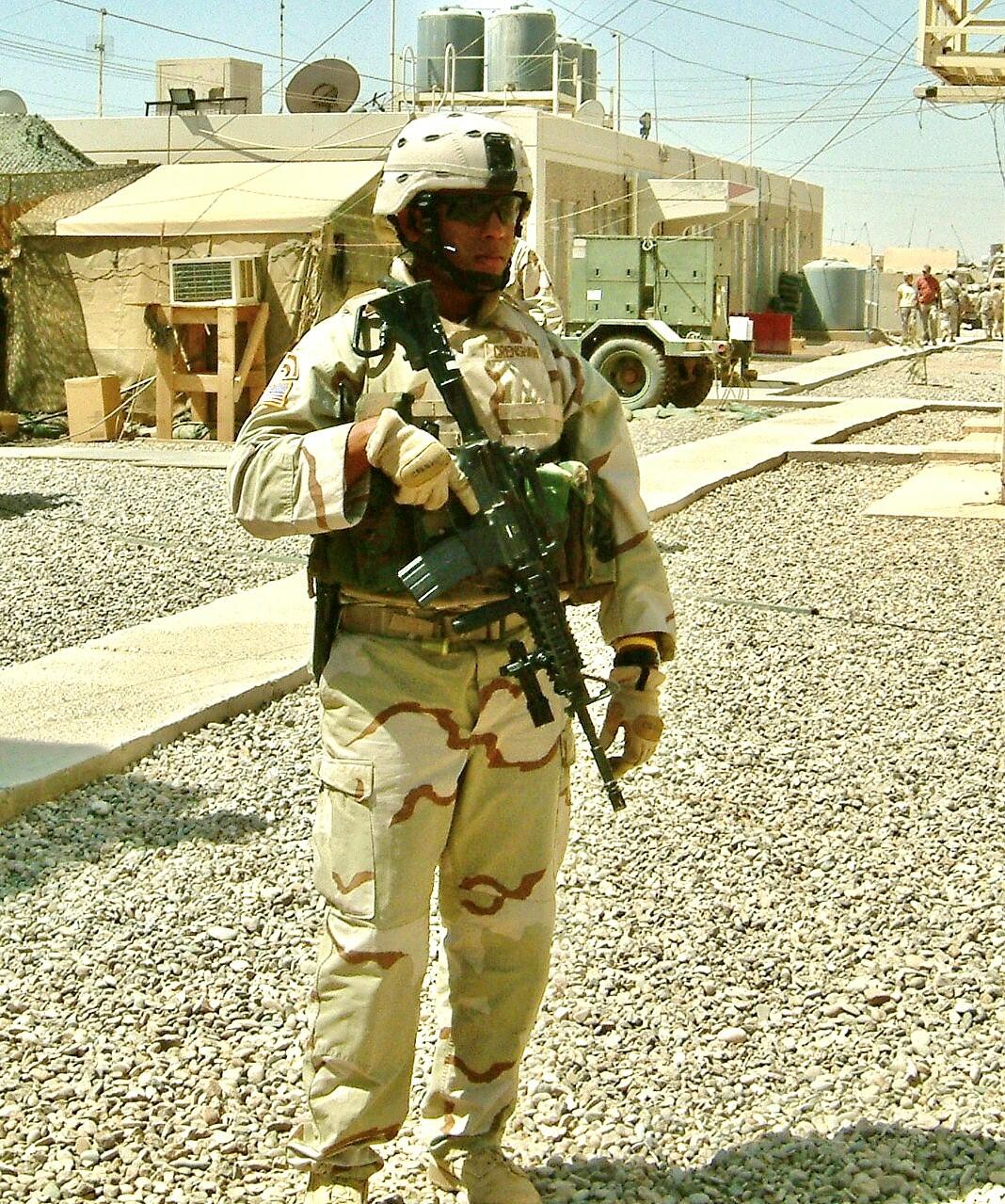 A retired master sergeant with the Army National Guard, David served 18 years in roles of military police, instructor, and protective service agent, having deployed to Iraq in the latter role.
After returning from deployment in 2005 he became a 9-1-1 dispatch operator and later worked as a firefighter in 2006. A year later he decided to become a police officer, a role he held for seven years.
In 2014 he transitioned to a special investigative role with the prosecutor's office, spending a year working undercover for the gang and narcotic operations unit. Coupled with the stress of his job, David's mother was battling stage IV cancer at the time. An appointment with the VA revealed a highly functioning PTSD diagnosis – 11 years after returning from Iraq. He became his mother's hospice caretaker until the time of her passing. "The day she passed, that's why my PTSD skyrocketed," David says.
Eventually he lost his job with the prosecutor's office, and then he turned to K9s For Warriors. He was paired with Doc, a Pointer mix, with whom David felt an immediate connection. During their first night together, David watched Doc calm him before even realizing he was becoming anxious, which helped lay the foundation for an unwavering bond that would lead to David's healing.
"K9s For Warriors teaches the servicemember what unconditional love is," David says. "This allows them to get out of their heads and view the world for what it really is, not the combat zone that has become their orientation of life."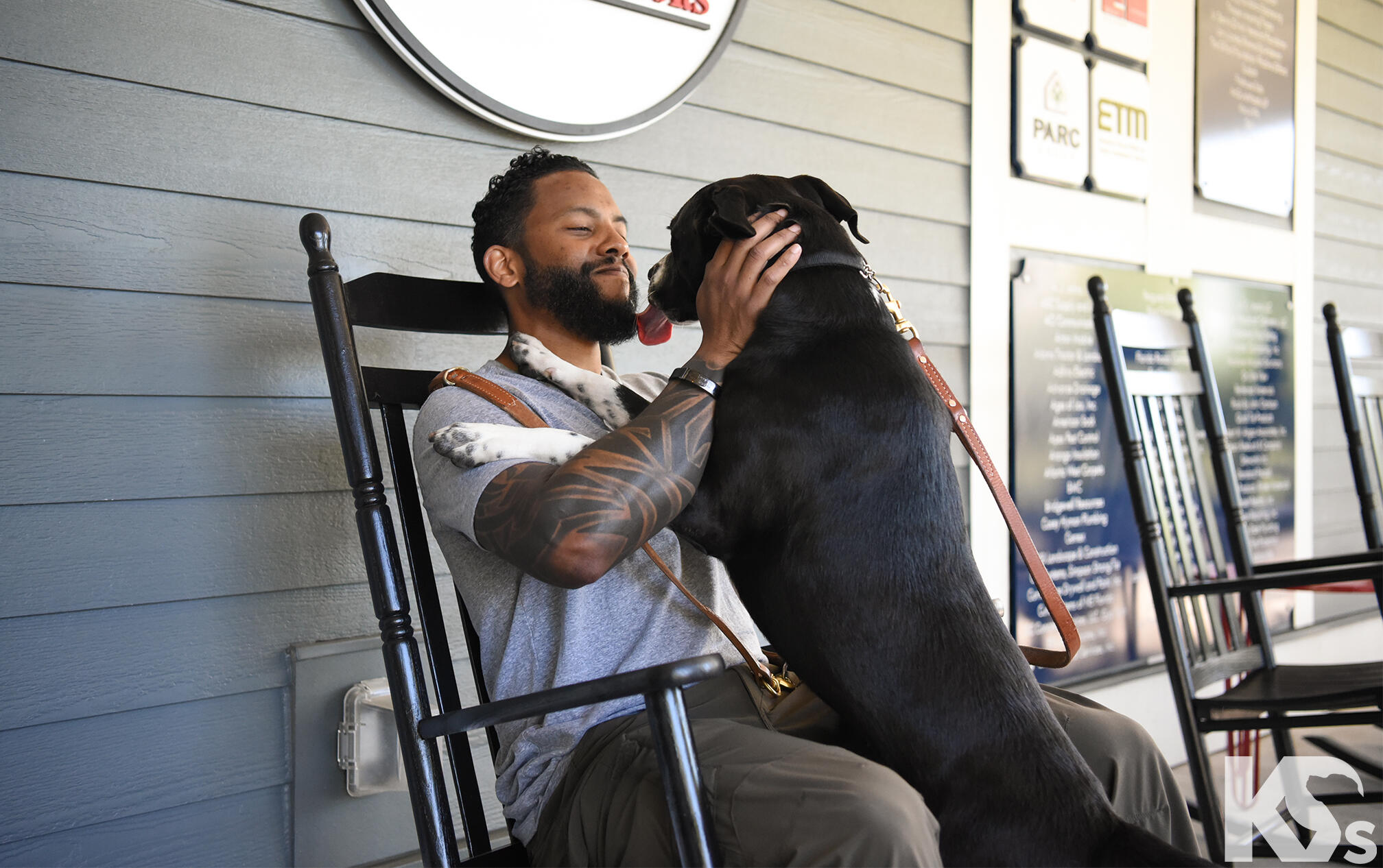 Telethon Partnership