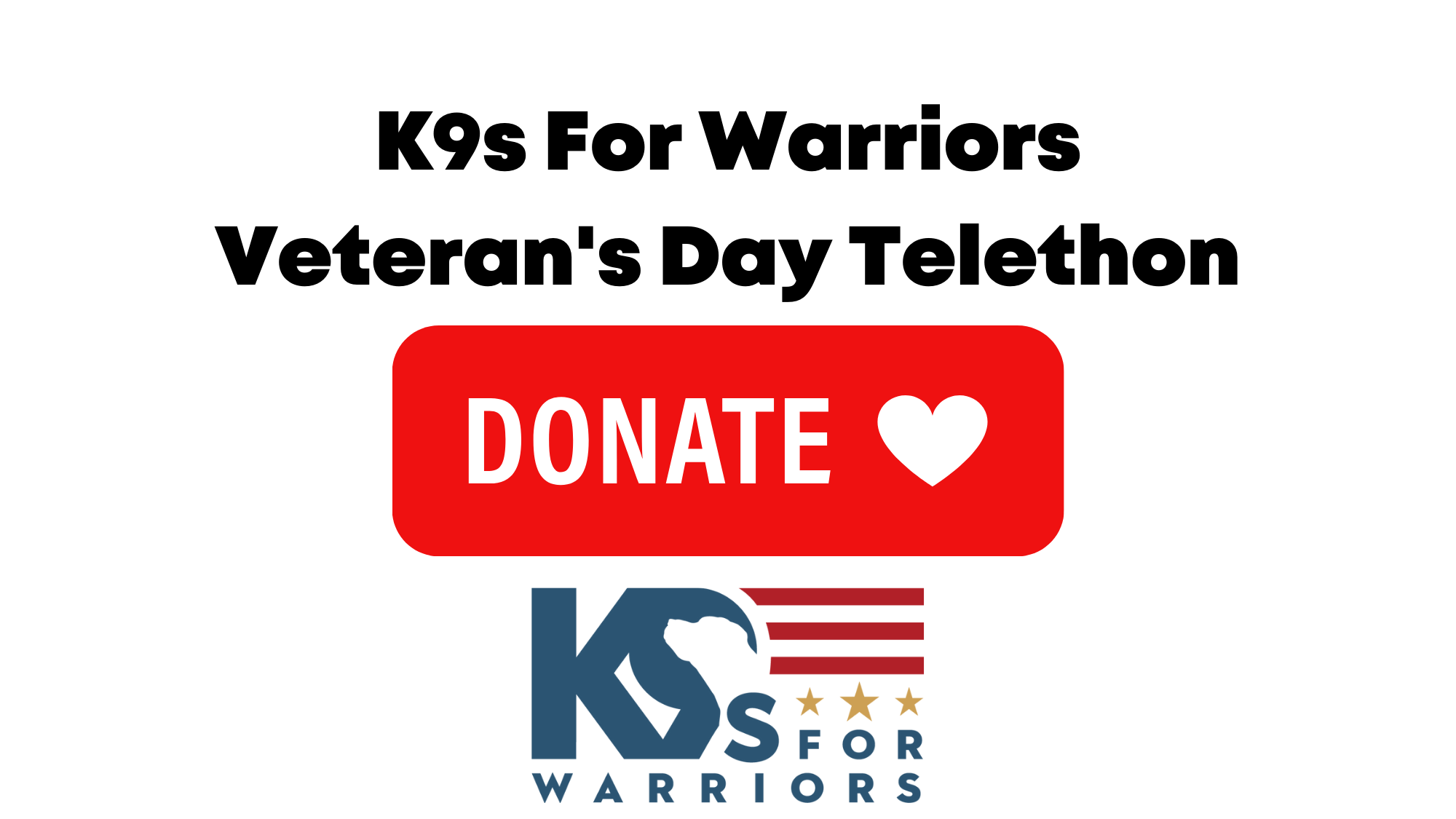 Toye served 26 years in the U.S. Marine Corps. For approximately six years, Toye was a personnel officer and had other duties such as being a casualty reporting officer and a victim advocate for sexual assault. She is also a victim of sexual assault herself during her time in the military. (Toye's blog post) Toye felt immensely impacted by these duties and her own personal trauma and has suffered from PTSD since.
"I was struggling with my PTSD symptoms for years and often isolated myself. I wanted to gain the courage to go out in public again. I have heard of veterans with PTSD that have had positive results with Service Dogs, so I decided to apply to K9s For Warriors with hopes to regain my confidence to go out and socialize again."
Toye arrived at K9s For Warriors and was paired with her new battle buddy, Bake. The two trained for three weeks, creating a bond that will help mitigate Toye's symptoms of PTSD.
"Bake is a non-judgmental buddy I can always turn to. He gives me a reason to get up and out of bed in the morning and keeps me on a schedule. I believe with Bake by my side, I can live a much happier and productive life. I love the outdoors, and I am hoping Bake will be part of the solution that gets me going out and doing things again with my friends."
Found as a stray in San Antonio, Bake came to K9s For Warriors from San Antonio's Animal Care Services, the city's rescue shelter. Bake was one of the very first dogs procured from Texas, home of the Petco Love K9 Center. His name came from Tom Baker who also served in the U.S. Marine Corps and passed in 2011. His brother, Steve Baker, is a major supporter of the Lowcountry Foundation for Wounded Military Heroes (LFWMH) who contributed to K9s For Warriors and allowed him to honor his brother.
Toye and Bake continue their new path together at her home in Bluffton, South Carolina.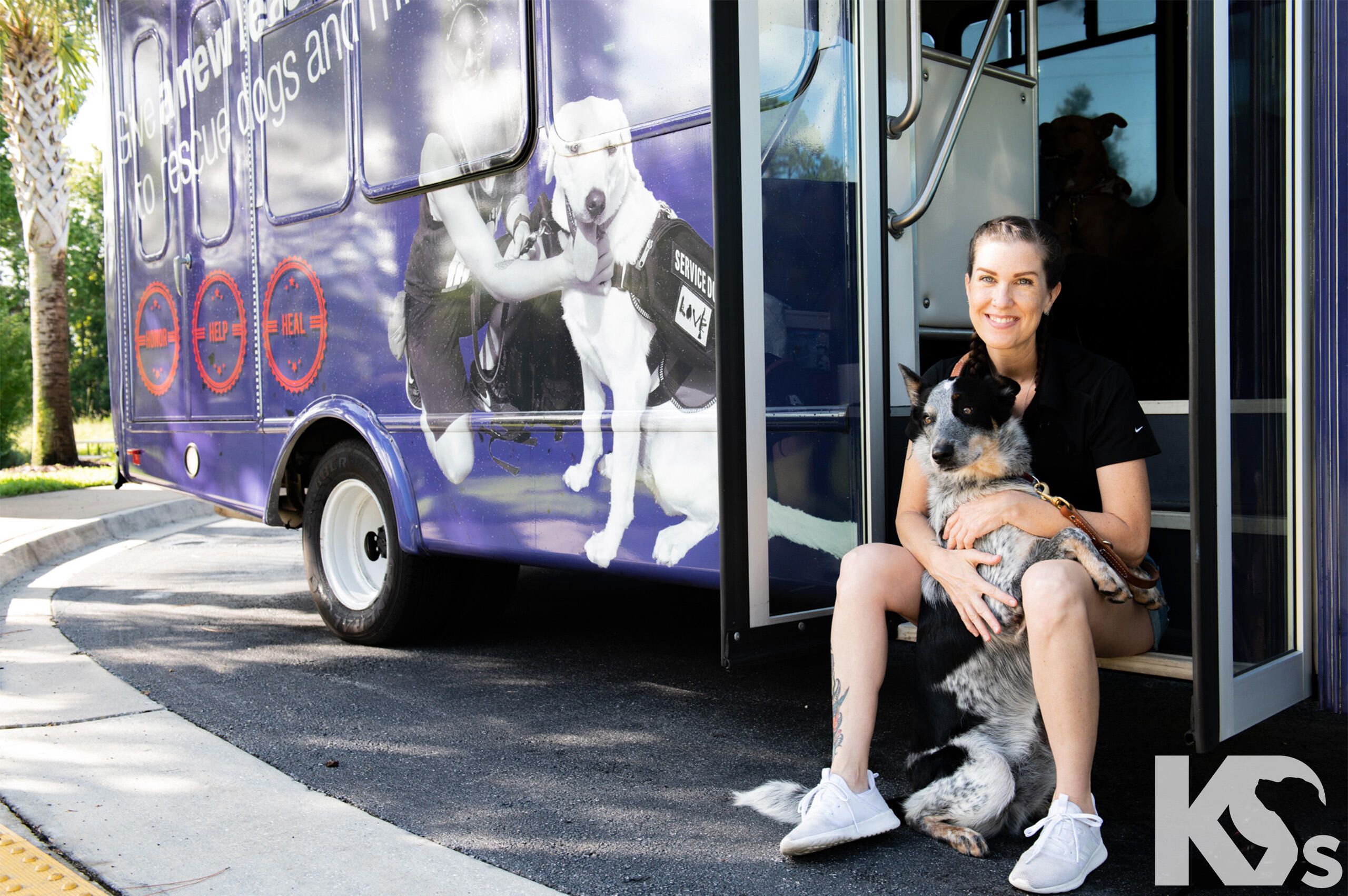 Telethon Partnership